LeapAlong is a registered trademark, and we are looking for enthusiastic, fun & motivated people to join our fantastic team
We are successfully running educational classes for parents and children in parts of East Anglia and further afield in Spain, and would like to spread the LeapAlong magic across the UK and worldwide.
Mother of three Maria, along with her daughter Charna, developed LeapAlong to provide children with a confident, grounded start to their school years. Every class has been carefully planned to help children aged 2-5 years grow in confidence while they're learning phonics, shapes, colours and so much more. This is achieved with fun props, puppet, games and singing & dancing.
Check out one of our LeapAlong classes: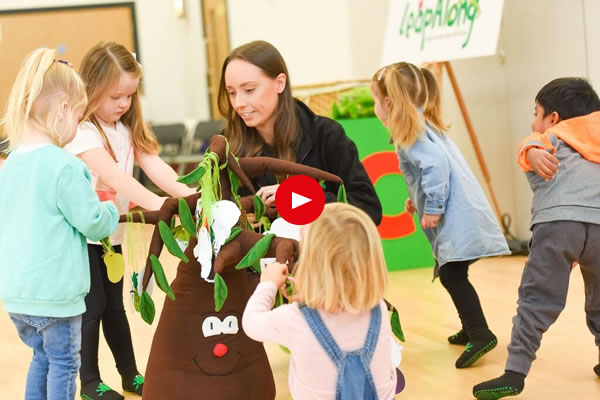 We also have great birthday party packages and run various parties for nurseries, preschool and toddler groups.
Check out one of our LeapAlong parties: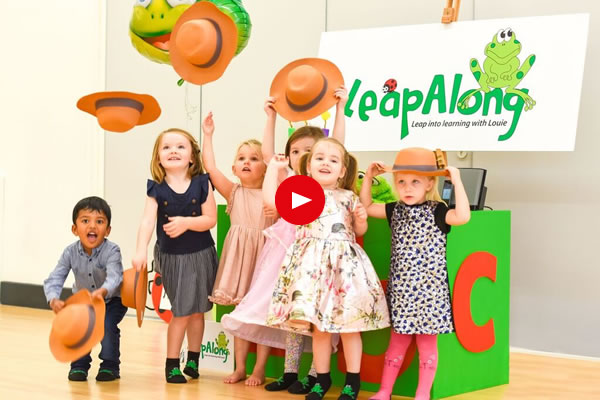 LeapAlong has allowed current Licensees to grow their own business in a way that means their work commitments fit in around their family life. Perfect!
---
Our lease & licence fee will provide you with: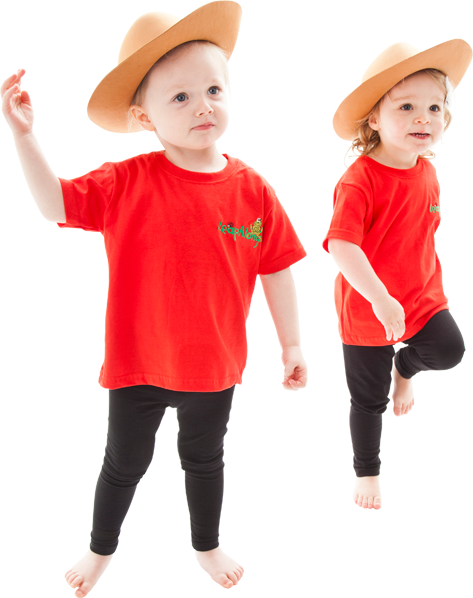 Paediatric First Aid
Insurance
Advanced DBS Certification
Established website
Marketing materials
Training and ongoing support
LeapAlong manual and CD to run your classes
Equipment
Music
All of your equipment will be of a high standard and will meet British safety standards.
We believe that having your very own Lease & Licence within our company will give you a wonderful opportunity to join a great team that will always be there to help and guide you to success. You will need to be self-driven, and you'll need to have a caring and friendly nature that the parents and children can warm to.
If after reading this you are thinking this could be a new you, new start then get in touch. We would be delighted to meet you and talk about the many benefits of becoming a LeapAlong Licensee! It's more affordable than you think!